How to Export Code Signing Certificate from Firefox?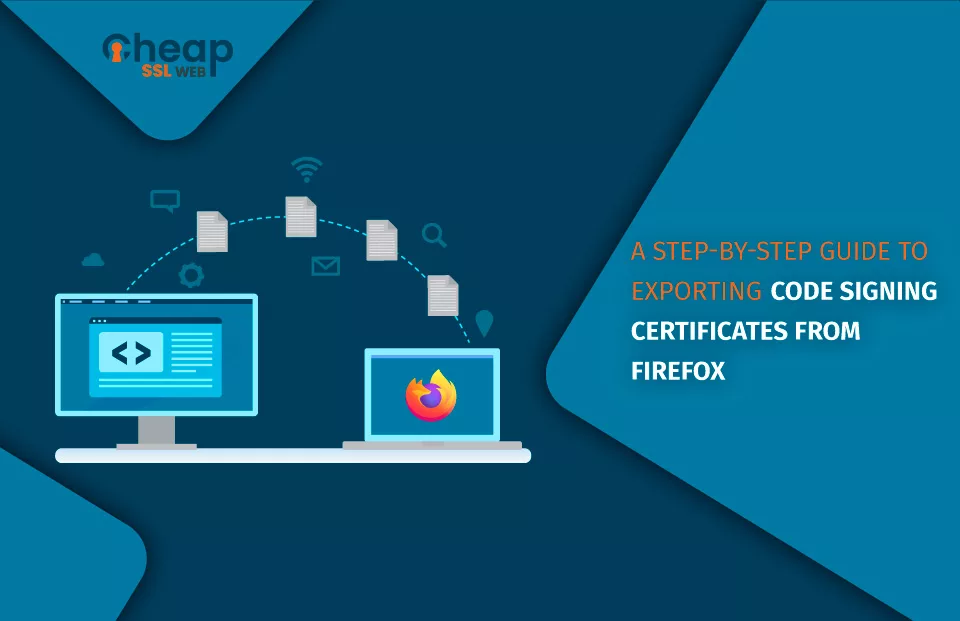 Exporting Code Signing Certificate from Firefox: A Quick Guide
Are you ready to take your code to the next level and protect it with a trusted digital signature? Look no further than exporting a Code Signing Certificate from Firefox! This simple process not only adds an extra layer of security to your code but also increases the trust and reliability of your brand. So why wait? Let's get started and elevate your code's security with Firefox.
Steps to Export a Code Signing Certificate from Firefox
To ensure the future accessibility of your Code Signing Certificate ordered and installed through Mozilla Firefox, you need to export it from Firefox to a .pfx file with a private key. Here's how.
STEP-1: Navigate to 'Options'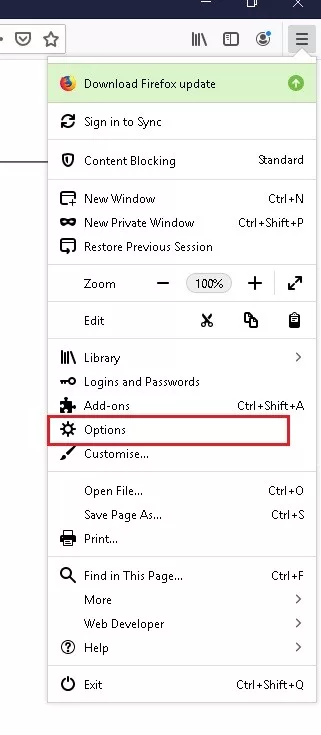 STEP-2: Select 'Privacy & Security.'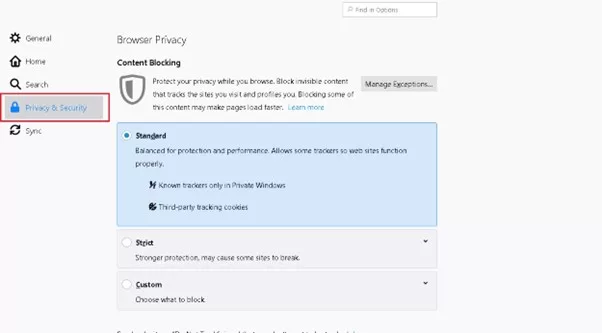 STEP-3: Scroll to the bottom and click 'View Certificates.'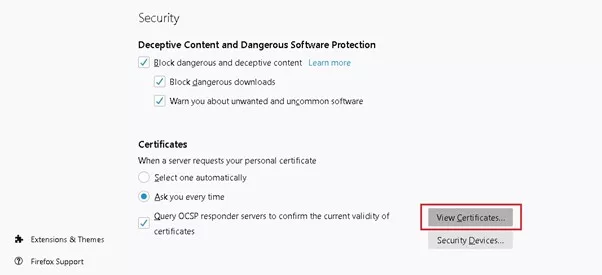 STEP-4: Open the 'Certificate Manager.'
STEP-5: Click 'Backup.'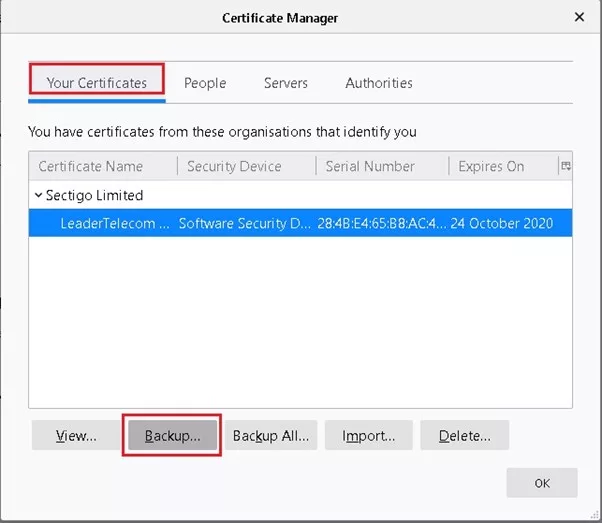 STEP-6: Specify a name and location for the file.
STEP-7: Set a backup password.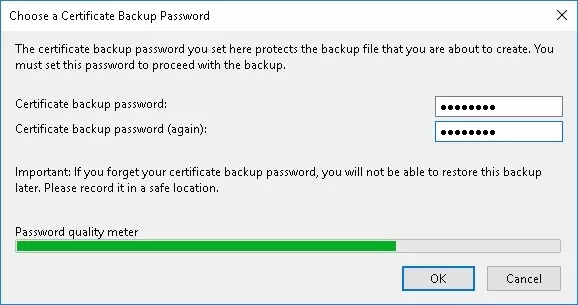 You will receive a .p12 file which you can simply rename to .pfx. This exported file can now be utilized to sign your applications. Congratulations! You have successfully exported your code signing certificate from Firefox, which you can use for other devices.
Read Also: How to Export Your Code Signing Certificate in Internet Explorer?