How to Export Your Code Signing Certificate in Internet Explorer?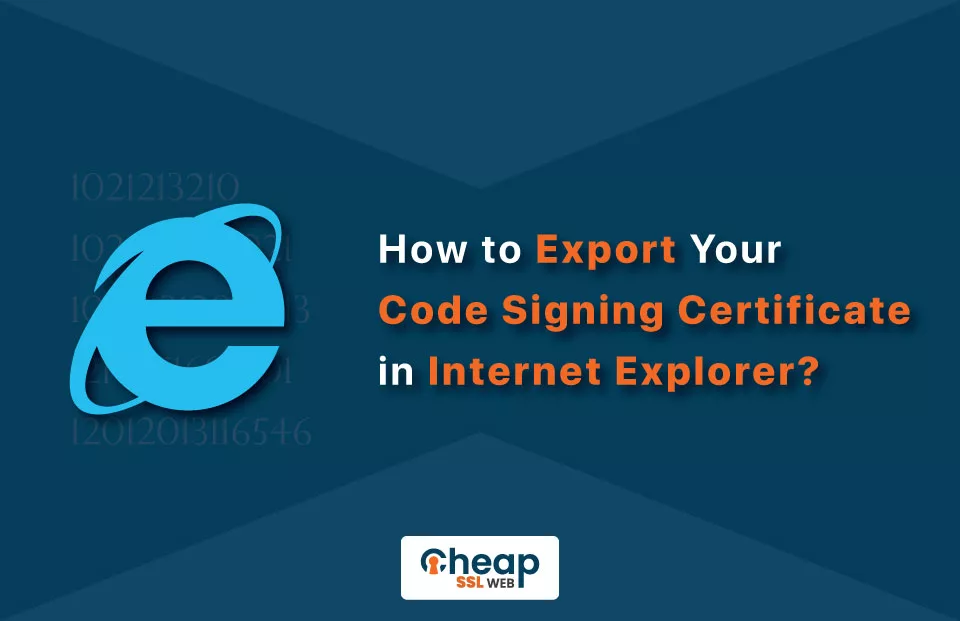 A Step-By-Step Guide to Export Code Signing Certificate in Internet Explorer
Your code signing certificate is ready for use after installation, but sometimes you may need to transfer it to another computer. If you're using Internet Explorer, follow these steps to see how to export code signing in Internet Explorer on Windows as a PFX file:
Go to Internet Options in Internet Explorer.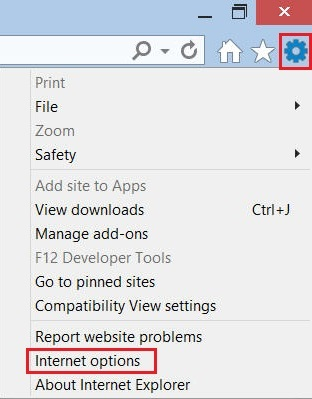 On the Content tab, click on Certificates.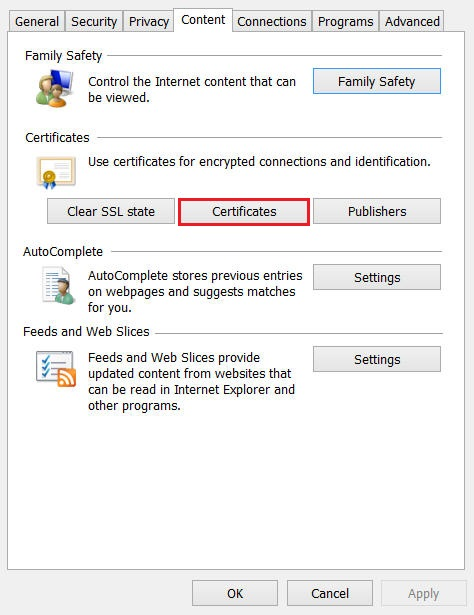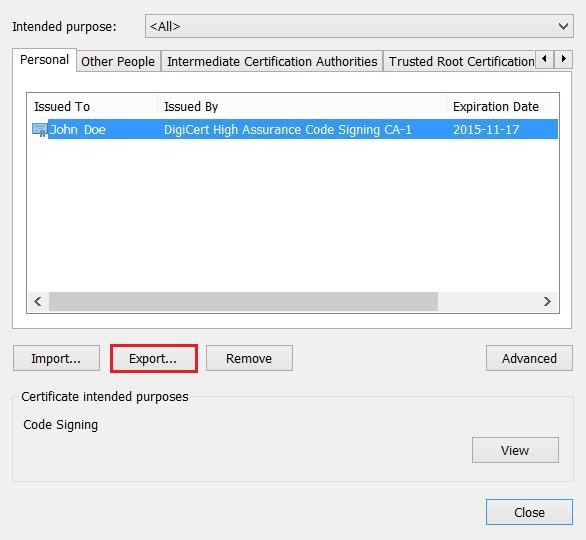 Click Export, and then follow the steps in the Certificate Export Wizard.
Select Yes, export private key and choose the Personal Information Exchange – PKCS #12 (.PFX) format.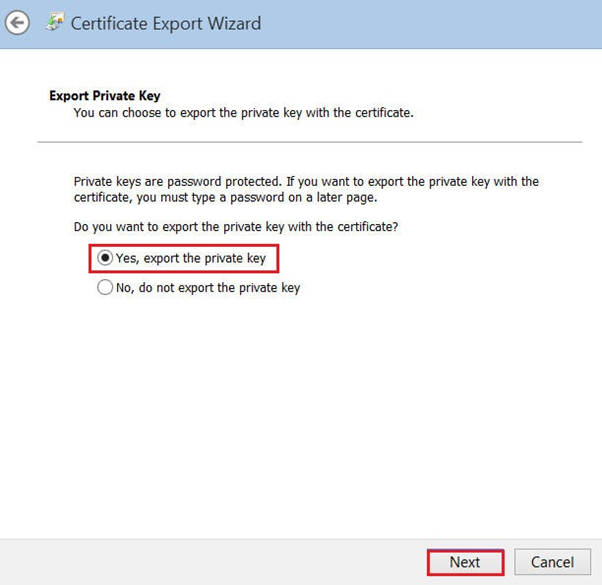 Add a password and select a location to save the .pfx file.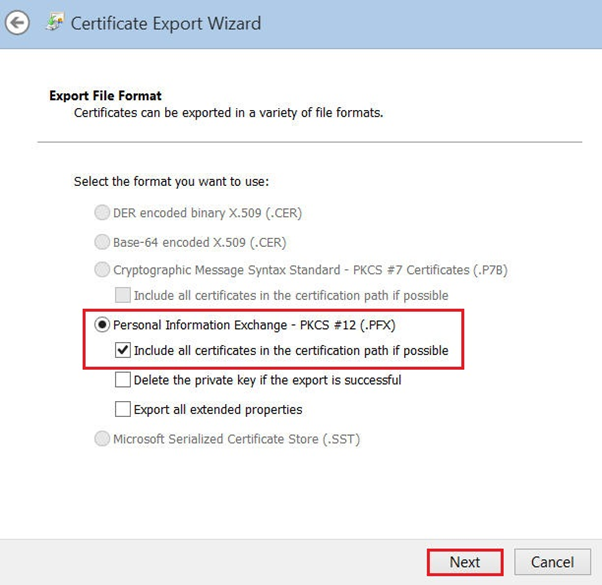 Complete the export process and ensure that the file is saved in a secure location.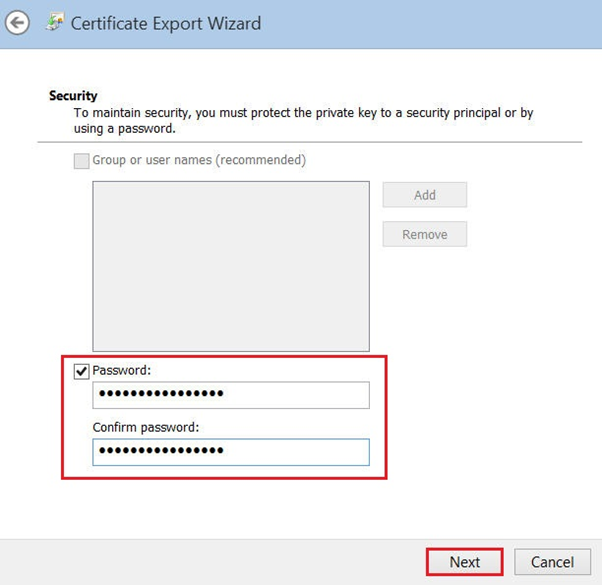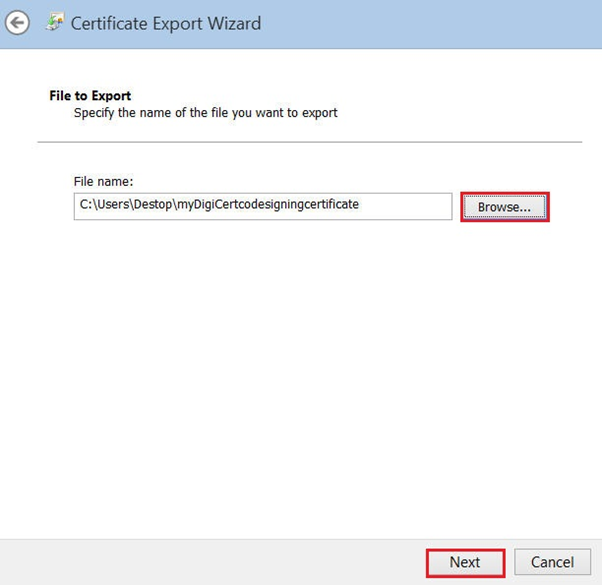 Note: A .pfx file is similar to a .p12 or PKCS12 file.
It's done!
Read Also: How to Export Code Signing Certificate from Firefox?
By following these simple steps, you can successfully export your code signing certificate in Internet Explorer, making it available for use on other computers and for signing code with ease.
With your code signing certificate exported, you can now take advantage of its security benefits for your code and digital signatures. By ensuring that your software is trusted by users and protected from tampering, you can improve the user experience and build customer confidence.
Compare code signing certificates from top certificate authorities such as Comodo Code Signing Certificate and Sectigo Code Signing Certificate to choose the best and most affordable option to sign your software and web application.